Safeguarding
At Rockliffe Manor Primary School, we are committed to safeguarding all the children. We endeavour to provide a safe and welcoming environment where children are protected, respected and valued. All our staff are alert to the signs of abuse and neglect and follow our procedures to ensure that our children receive effective and timely support.
We aim to ensure that:
Appropriate action is taken in a timely manner to safeguard and promote children's welfare
All staff are aware of their statutory responsibilities with respect to safeguarding
Staff are properly trained in recognising and reporting safeguarding issues
All the Governors and staff at Rockliffe Manor School share an objective to help keep the children safe by contributing to:
Providing a safe environment for them to learn
Identifying children who are suffering or likely to suffer significant harm and taking appropriate action with the aim of making sure that they are kept safe both at home and in the education setting
To achieve this objective, we:
Aim to prevent unsuitable people from working with the children
Promote safe practice and challenge any poor or unsafe practice
Identify instances where there are grounds for concern about a child's welfare and initiate or take appropriate action to keep them safe
Contribute to effective partnership working between all those involved in providing services for our children
If you are concerned about a child speak to one of the following members of staff immediately.
Designated Safeguarding Lead
Nancy Cook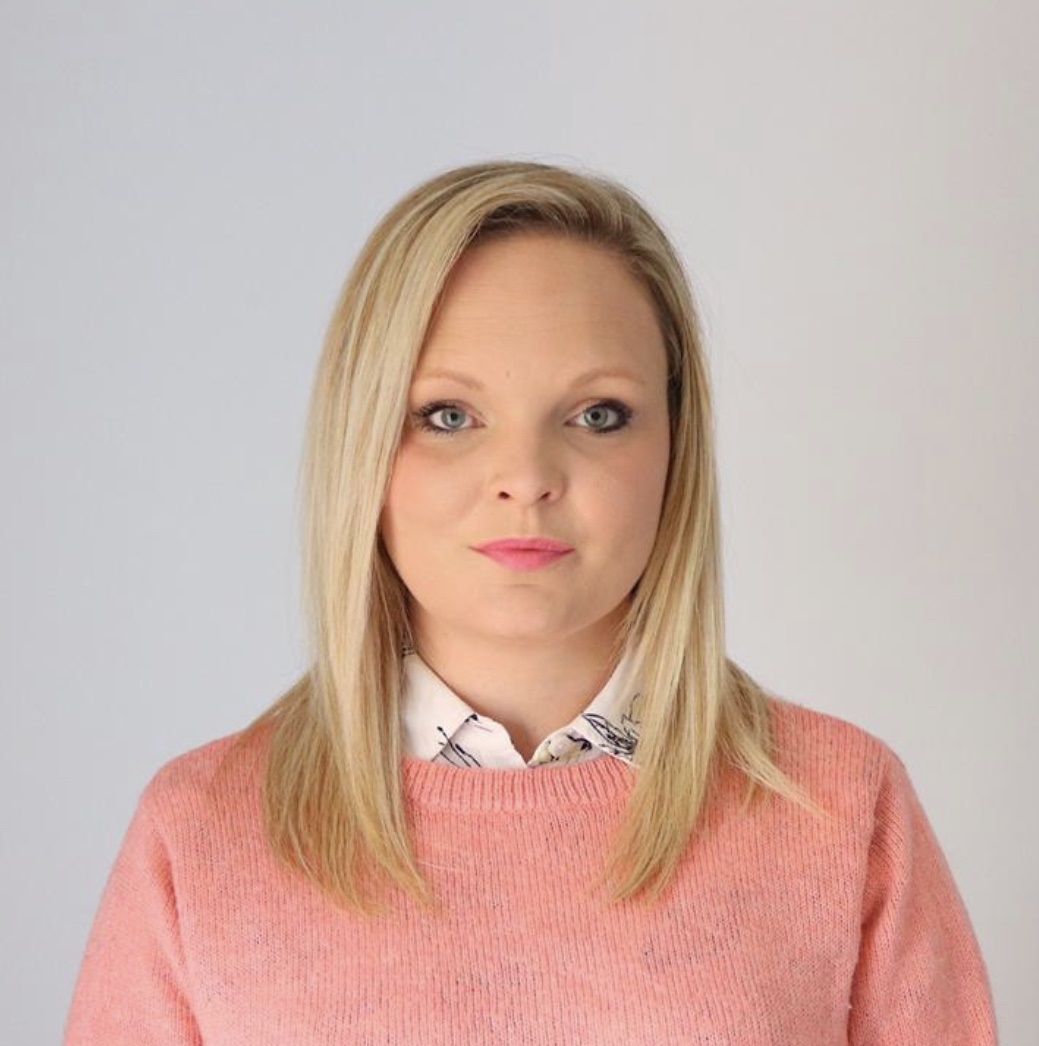 Deputy Safeguarding Lead
Zena Thomasi-Hyde
Charlie Smith
Gentjana Aliaj
Alternatively, please contact the Social Care's Children Advice and Duty Team on 02089213172 to report a concern.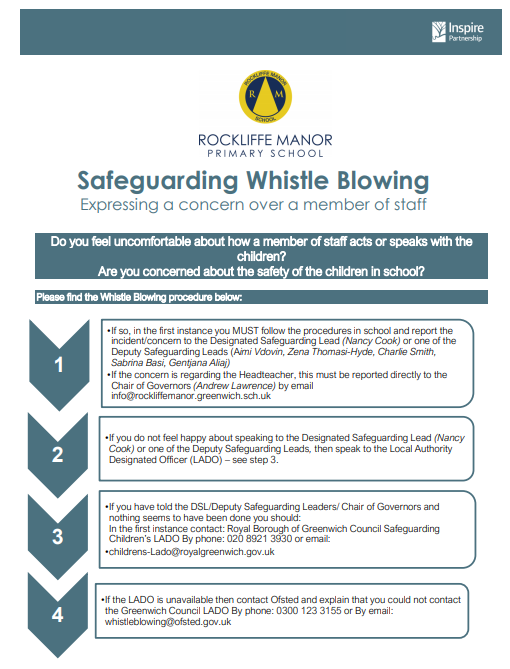 The following policies can be found here:
Additional Information
Local Authority Designated Officers (LADO) - Greenwich - 020 8921 4438
https://www.greenwichsafeguardingchildren.org.uk/information-for-families-schools/