Local Community Information
At Rockliffe Manor Primary School we are very proud of our community and how fantastically we all work together to make our local area so wonderful. We are pleased to share any local community information on this page.
If you have anything you would like to contribute and share with our local community, please do email us info@rockliffemanor.greenwich.sch.uk with all details, thank you very much.
Please be sure to check the photo galleries for information on local school holiday clubs and activities.
Greenwich Safeguarding Children
Greenwich Safeguarding Children Partnership has some fantastic resources for help in the community. Their website brings together information for children, young people parents, carers, volunteers and professionals.
Please visit their website for further information.
As a parent, carer or trusted adult, you play an important role in protecting children from abuse and neglect and helping children to grow up into confident, healthy and happy adults.
Most children generally enjoy happy childhood experiences within their own family. Unfortunately for some, this is not the case. During difficult family times, everyone must do the best they can to protect children from harm.
Here you will find information on keeping children and young people safe and where you can go when you need further information or support.
What do you if you're worried about a child
This week they have some very important advice for safer sleep for babies.
Safer Sleep for babies—a guide for parents
Home-Start Greenwich
Home-Start Greenwich is an independent charity affiliated to Home-start UK that has been offering support and helping families with young children in the Royal Borough of Greenwich for over 25 years.
At the heart of our work is the home visiting volunteer support whereby we support families with young children where parenting begins in the home. We do this via a 1 :1 Home-Visiting Service, delivered by volunteers offering weekly support to families in their own homes.
We have two Ofsted registered nursery settings supporting parents with quality childcare jointly providing 96 places for children 0 to 5 in the Plumstead area.
Our services are complemented by our partnership work with Royal Greenwich delivering children centre services from seven settings.
Our local Home-Start Centre can be located at
Slade Children's Centre
Erindale Road
Plumstead
SE18 2QQ
Telephone: 020 88547900
Please pop along to the Children's Centre to find out more information and activities on a wide range of subjects and professionals.
As well as the usual pre-school activities for families, you can register to collect your Healthy Start milk tokens, fruit veg and free vitamins. The team also has details of local charities that are able to provide you with baby essentials such as prams, steriliers, bottles and many more things to help you.
SUPPORT INCLUDES:
Signposting to relevant agencies
Engaging on parenting courses
2 year entitlement allocation
Food bank and funding applications
School readiness support
Young parents support
Access to work and benefits support
Domestic violence support groups/programmes
Referral to Counselling services
Free Meals for children in the holidays
Details of any free meal schemes in the area
Local teams and clubs to join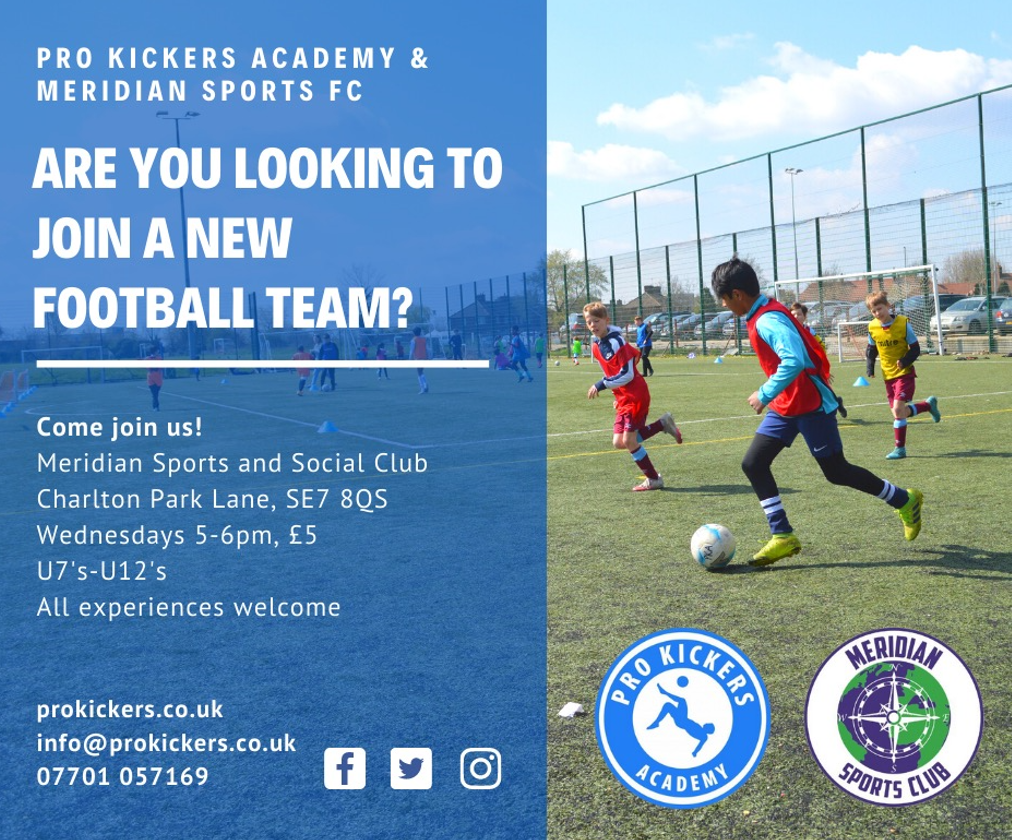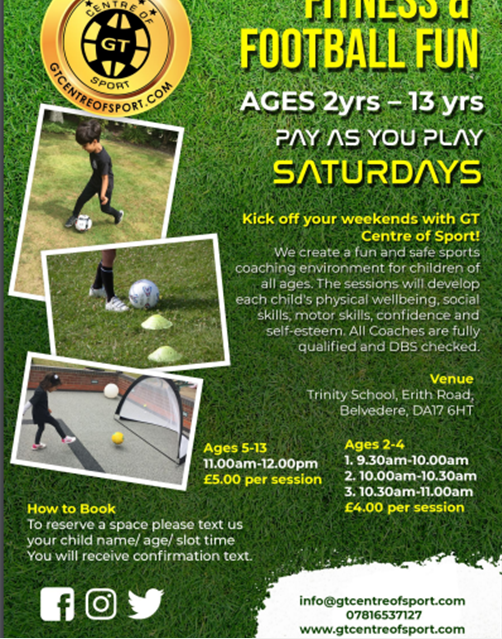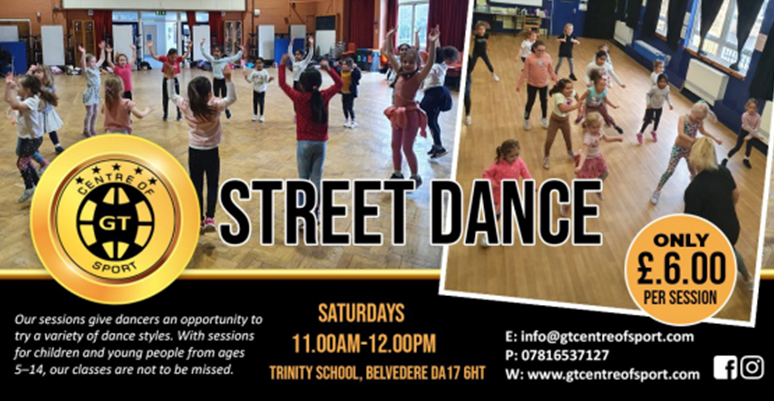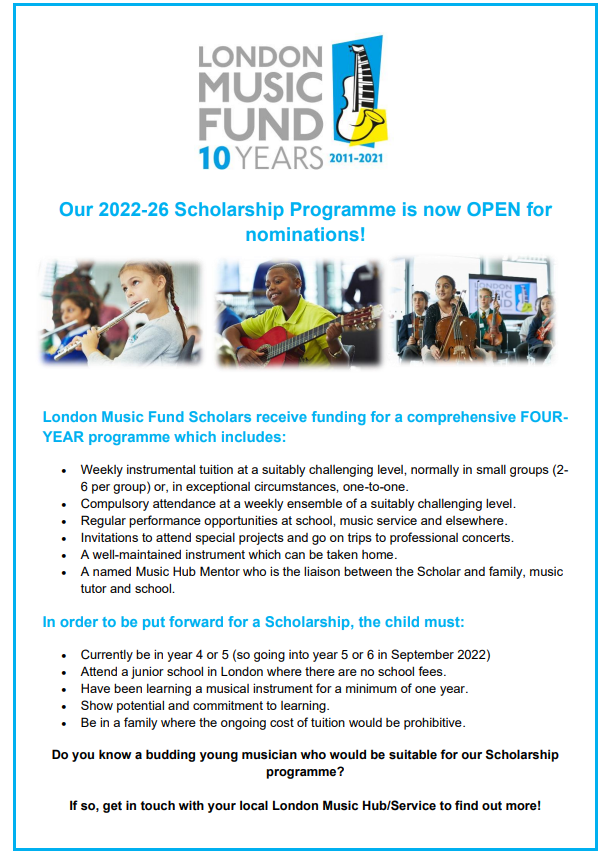 School Holiday clubs and programmes
Please find below details of local school holiday clubs
Black Swimming Association
The Black Swimming Association (BSA) and AKD solutions www.akdsolutions.com are excited to announce their biggest pioneering research to date! 95% of Black adults and 93% of Asian adults do not swim. The World Health Organisation has said ethnic minorities are more likely to drown, this is alarming. BSA wants to improve water safety and remove barriers that stand between ethnic minorities and aquatics.

AKD solutions are looking for Black and Asian adults (18years old and over to);
• Take part by completing this SHORT survey telling us why you swim or do not swim
• Or join a Forum in your local area sharing your swim story and listen to other's experience.

Take part. Spread the word. Impact the aquatic industry.
www.ourswimstory.com