About Us
Welcome from Headteacher
We believe that all children can achieve excellence and that a quality primary education provides the platform for lifelong success.
Rockliffe Manor is a diverse and thriving community with big ambitions! We pride ourselves on offering an engaging, global and high quality education for all of our children so that we can prepare them to be informed citizens of the 21st Century.
Building strong partnerships with parents and carers is at the heart of everything we do.

​
Aimi Vdovin
Regional Education Leader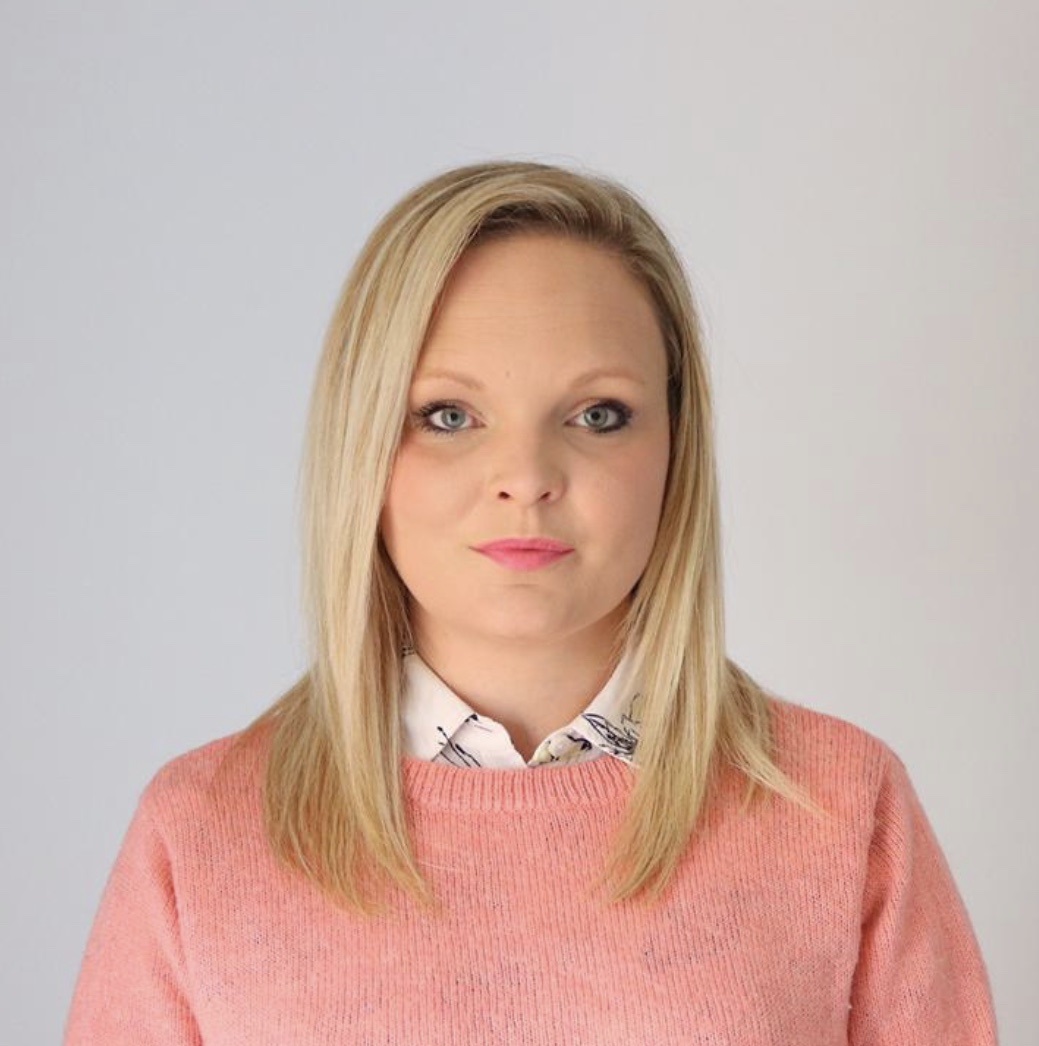 Nancy Cook
Headteacher
We promote collaboration at all levels, both between home and school, as well as across our schools within the Inspire Partnership and beyond. We truly do believe that together everyone achieves more.
We strive for our children to be inspired by our exciting curriculum and to challenge themselves to excel in their learning. We are a values based school and this comes through in every relationship and aspect of school life. We actively promote character skills such as integrity, resilience and teamwork so that pupils develop the skills needed to become confident, compassionate leaders of the future.
We are very proud of our wonderful children and school community, and hope that you enjoy exploring our website. Please do not hesitate to contact us if you would like to visit us or find out more.